This is my Top Ten of Florida list.
You know you live in Florida when...
10. You've got "Sunshine" when most people are dealing with rain, snow or other inclement weather.
9. "Eek it's a mouse!" You shriek and jump. "Oh, no, it's just a roach." You deflate.
8. You fear standing water.
7. You can casually say, "Oh yeah, it's hurricane season."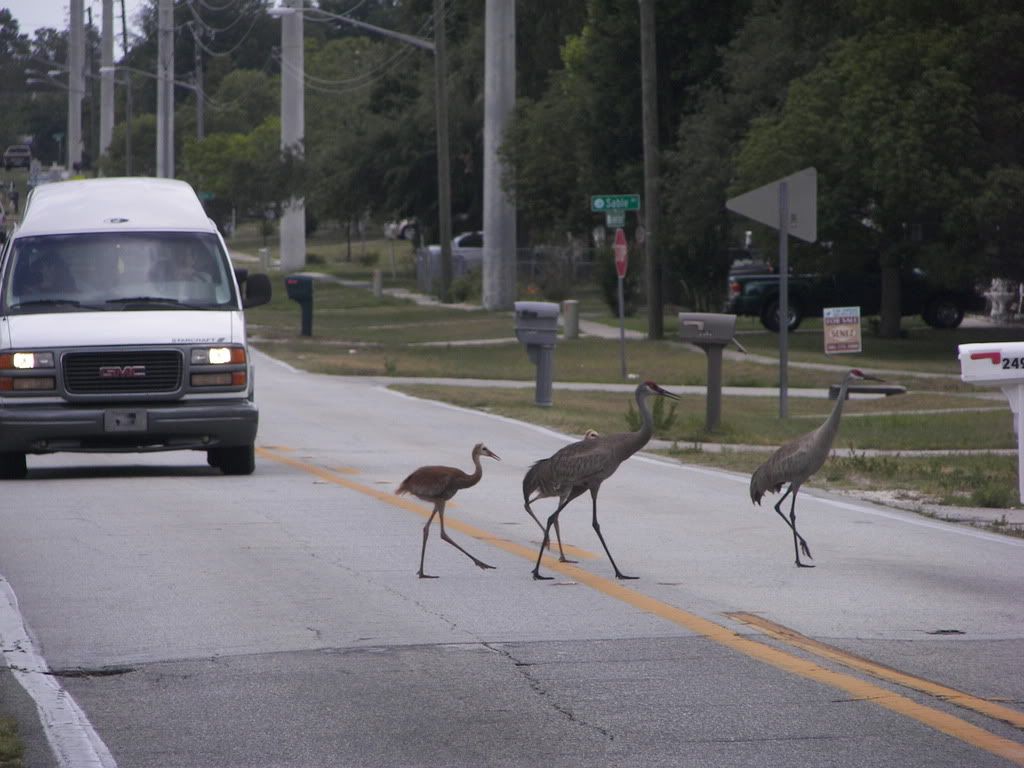 6. To go exotic bird watching all you have to do is pull up a lawn chair, sit in your front yard and wait until exotic birds start picking bugs out of your lawn.
5. You are tan 24/7.
4. You can drive an hour any direction and be at a different beach.
3. CRUISE PORT. Need I say more?
2. The question isn't "What should we do tonight?" It's "Which should we do tonight?"
1. Everything you say comes out in "Disney". You find yourself quoting Disney in every day euphemisms. You refer people to locations based on Disney. Example: (Imagine replacing every "swimming" with "writing".)
Quirks define us. They are what bring out the good and the bad. Setting can be as important as characters, and Florida has plenty of personality--which is why I've based a few scenes in my new book here.
What's your favorite and least favorite thing about where you live? And what about your local defines you?